Many wealth management firms are finding it difficult to increase their client base and consistently drive revenue in light of newer digital entrants.
The past several years have seen an influx of relationships per advisor, however those increases don't translate to additional new clients coming on board.
In fact, advisors, overall, have added fewer new clients in the last several years.
So what's to blame for this sudden decrease in new clients, and what can companies do to combat this trend?
I decided to dive in and help wealth management companies understand how they can predictably and systematically grow their business.
Since this article is a bit long, I added a table of contents so you can browse at your own pace.
Table of Contents:
Younger Investors Are Not Signing up for Traditional Wealth Management Services

Robo Advisors Are Forcing Wealth Management Companies to Be Smarter With Digital

Go digital or Go Home: The First Step in Wealth Management Digital Transformation Is to Create a Powerful Digital Strategy

Wealth Management Firms With a Better Digital Customer Experience Will See Bigger Growth
Younger Investors Are Not Signing up for Traditional Wealth Management Services
One of the other major considerations factoring into this equation is that Baby Boomers, and Millennials alike have fewer assets to invest. This leaves a large gap between the amount of investable funds they have access to, in comparison with earlier generations--which has been a bitter pill for wealth management companies to swallow.
This graphic is all you need to know about the lack of growth of assets for Millennials and Gen X.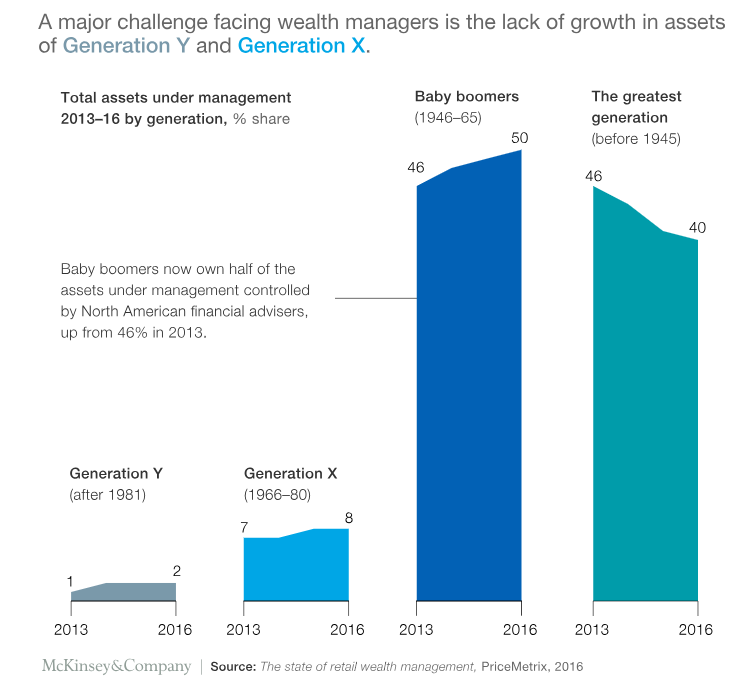 *First, there are fewer accounts per household. *This statistic accounts for much of the business that firms bring in, so it's easy to see why they are hurting.
Next, there are changing fee structures. With declining fees changing the way accounts are handled, and which types of accounts clients choose to open, lower fees are making the space more competitive. Simultaneously, it's also becoming **less profitable**.
A steady decrease in fee rates isn't the only culprit. Additionally, the revenue from transactions is also declining, which has influenced the market to respond with more transparency in pricing models. As a natural side effect, the way in which advisors must represent their fees to potential clients is changing. This places the impetus on the advisor to carefully explain their value and make the client feel comfortable, which is a larger energy expenditure.
Most of these hiccups are actually helping pave the way for more creativity and better services. It's important that companies realize that the future is about to happen much faster. For wealth management firms especially, it's time to buckle up as the digital disruption has already begun.
Robo Advisors Are Forcing Wealth Management Companies to Be Smarter With Digital
When electronic trading became a thing, it impacted wealth management companies directly. Instead of calling your personal stock broker to give you information on a stock is and then execute a trade in a trading pit, you can now execute the trade through an easy-to-use digital interface without the help of a broker.
Now, this obviously didn't kill wealth management companies, but it did prioritize a shift to more specialized services.
The financial advisers got smart pretty quickly, and they upped their game. They said, "Well, that's fine. You can get access to a stock quote. But what you don't have is access to asset allocation. You don't have your own CAPM [capital asset pricing model], and you still need advice, and you need a holistic asset allocation." So financial advisers continued to grow their business. source
Recognize that digital is changing the wealth industry dramatically - what worked before, won't work in the future.
Robo advisor tools such as Robinhood and Betterment are offering amazing artificial investment tools for the general population. Robo advisors essentially put the smartest investor in the palm of your hand.
We are now entering the next stage of wealth management.
Now, does this mean that wealth managers are going to go away because of this innovation? Not exactly.
Advisors and clients no longer need to be in the same room. Instead, remote engagement is a growing trend that is becoming more accepted. Rather than waste time with office meetings and signing documents with a ballpoint, the younger generation has paved the way for more digital engagement.
The act of a new client acquisition is also going digital. More than a third of all new clients find their wealth management advisors through digital channels, rather than word-of-mouth referrals. This is an inclination towards the high degree of importance that the wealth management industry will place on digital in the near future.
However, that's not the only factor at play. Digital advisory itself is also on the rise, and clients may be happier as a result.
Think digital. It's not about replacing human interaction. It's about enhancing the relationships that matter and taking care of everyone else with zero friction.
The digital wealth manager of the future will require a new mindset:
Automate everything that can be automated, from processes to development

Create experiences for a new set of younger and more digitally savvy investors

Provide value to ALL investors, not just the wealthy ones

Commit to being a digital first organization. Every initiative within your organization should be led with a digital mindset

Build rapid prototypes and experiment with new initiatives
Go Digital or Go Home: The First Step in Wealth Management Digital Transformation Is to Create a Powerful Digital Strategy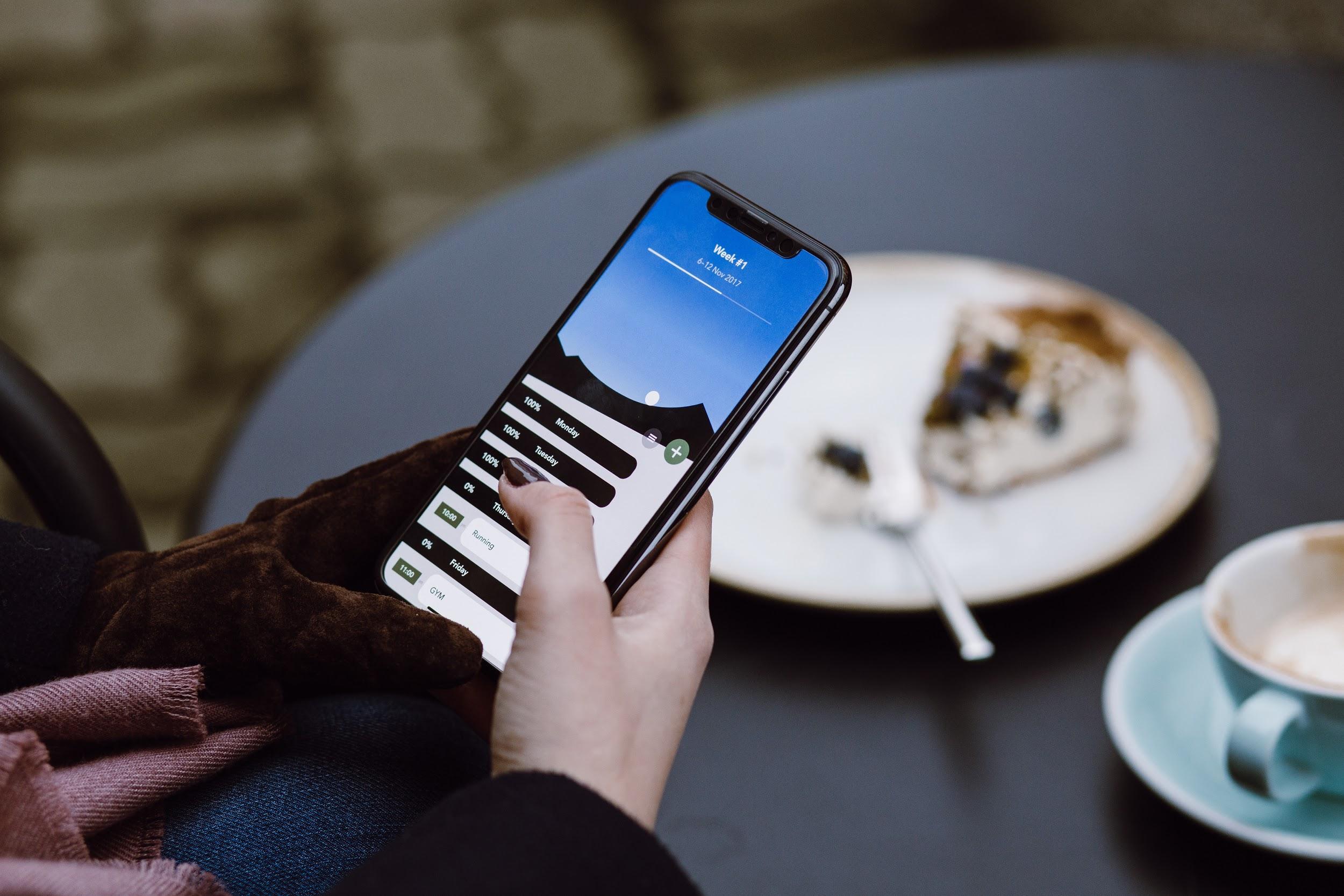 Digital isn't just a growing direction, it's the way of the future. New companies creating a refocused and successful digital presence in a fairly strict industry is more than just a coincidence, it's a noteworthy insight.
Wealth management companies need to take advantage of the opportunities available to them to create a digital strategy. There has never been a better time for enhanced innovation.
The first step is to come up with a digital strategy for the **entire**** company, led by the top executives. **One-off digital initiatives are not sufficient and have proven to be ineffective.
Avoid half-measures and wishful thinking at all costs. Actually creating an implementable strategy is the first step to creating change. Taking note of what has worked well for newer companies can be a great insight into getting started.
No matter which strategies you choose to incorporate, it's paramount that you maintain client trust in any new changes. To ensure that this process goes smoothly, it's important to go slow and think through each step.
*Focus on culture first, technology second. *
Instead of placing the impetus on changes with tech, recreate the values that support the company's way of normally operating. Small changes in culture can spark big ideas in reimagining ways to be more competitive.
Build rapid prototypes to get company buy-in on new digital tools
Create mobile, web and even voice prototypes to get your company excited about the new digital tools that you can offer your customers. In fact, you don't have a choice but to create digital experiences for your customers or you will lose them.
Start now, iterate and bring these tools to market.
Have a sense of urgency - It really is go digital or go home
What concerns me is that other firms don't sense the urgency. Complacency in the face of massive secular and technological change is what decimated other types of retail and distribution industries — from video stores to travel agencies. While it may be tempting to put off any decisions rather than confronting change, there's an adage about killing your own cash cow before the competition does it for you. From where I stand, the time is now to get on board with the digital wealth transformation. Thinkadvisor
Wealth Management Firms With a Better Digital Customer Experience Will See Bigger Growth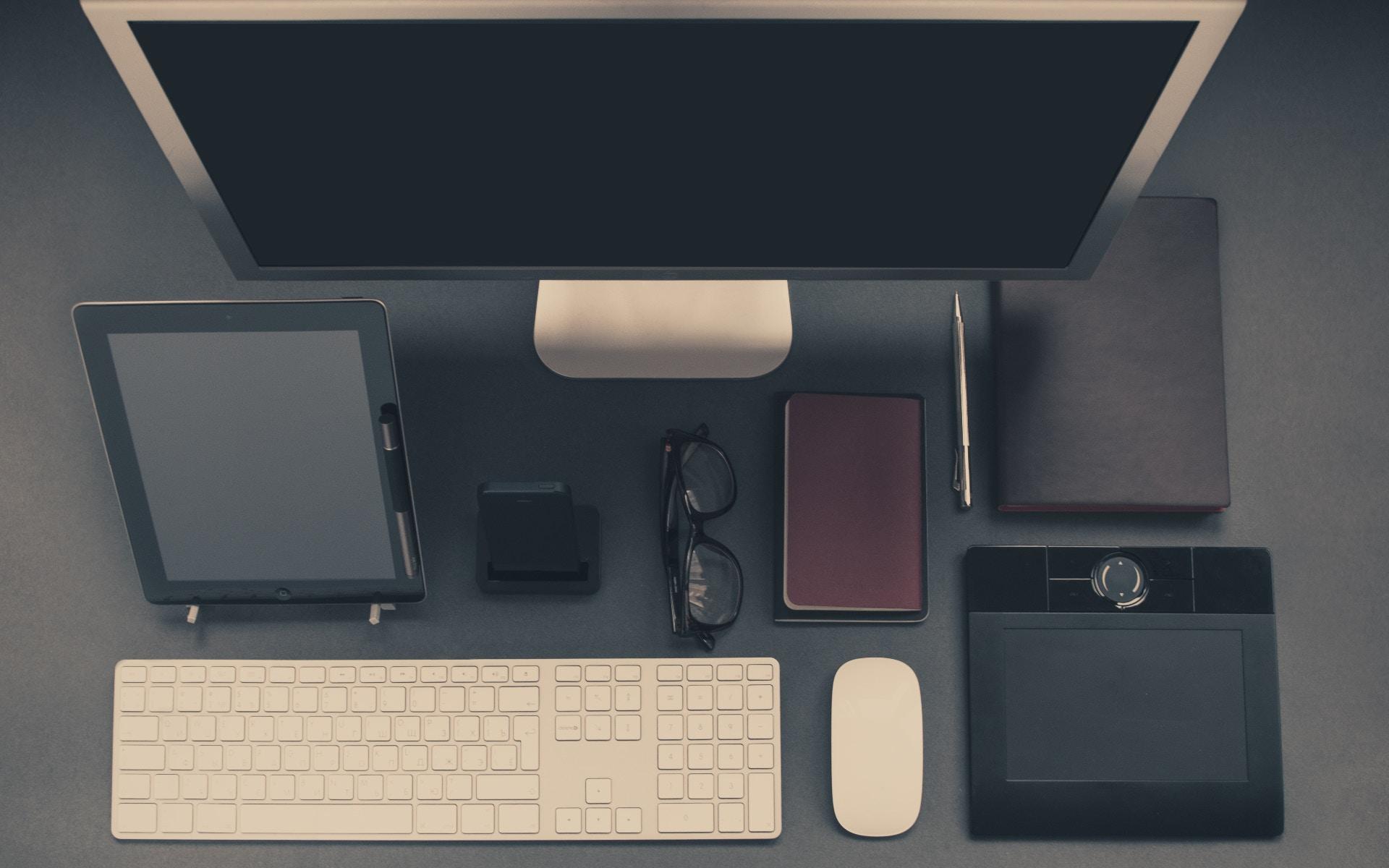 "What we saw is when a spouse died and the remaining partner was a woman, 60 percent of the time, the woman would move her assets to another financial firm, which means that the financial advisers were actually not serving a couple or a household, but they were serving a single individual," Jill Zucker source
Wealth managers need to start focusing on households that are transferring income to their spouses or children.
The wealth management firm that doesn't provide a unique and seamless customer experience for the entire household will risk losing these types of clients who have no loyalty to the previous wealth manager. A great customer experience will allow you to keep more customers and steal customers from others that didn't invest in their onboarding experience.
Creating a great customer experience starts with conducting great research, followed by acting on that research to make sure every department within the company is in alignment with your findings.
In order to create a client-centric experience, you need to keep the following ideas in mind.
Make investment information easy to access and interpret with new digital tools.
The younger generation likes to see information and act on it as soon as possible all within one interface. They don't want to make phone calls, and often don't want to sit with an advisor if they don't have too.
There are opportunities to create digital tools that can augment their experience with your advisors. The goal is to not replace the advisors, but to give them and their clients the tools to make better decisions and stay loyal to your brand.
Focus on making on-boarding easy and painless (process improvement + digital tools).
Do you require a phone call with an advisor and a coffee meeting to on-board a prospective customer? If so, you may be missing out on new customers who are interested in your services.
Robo advisor tools do this well with an easy sign up and investment process. Again, it's about reducing friction for customers to sign up and learn more about your service.
Make digital strategy & customer experience a priority for EVERYONE, not just a single department.
The biggest mindshift you need to make is that the experience you offer to your customers makes a massive impact on how you acquire and keep new clients.
Make the end-to-end digital experience a priority with all of the executives of the company. This is not just the problem for a single department to figure out. It requires involvement and ownership from everyone.
Invest in Advanced Analytics and you will make better decisions.
Some of the key considerations to take into account are making sure that you can view client segments, client journeys, and holistic economics.
Create a digital and offline strategy to acquire new clients.
As much as digital is talked about, even in this article, we all know nothing beats face-to-face communication in this industry. Wealth management is a very personal topic.
It's always important to maintain a solid solution for finding new clients, and creating an omnichannel solution, is the best idea for longevity.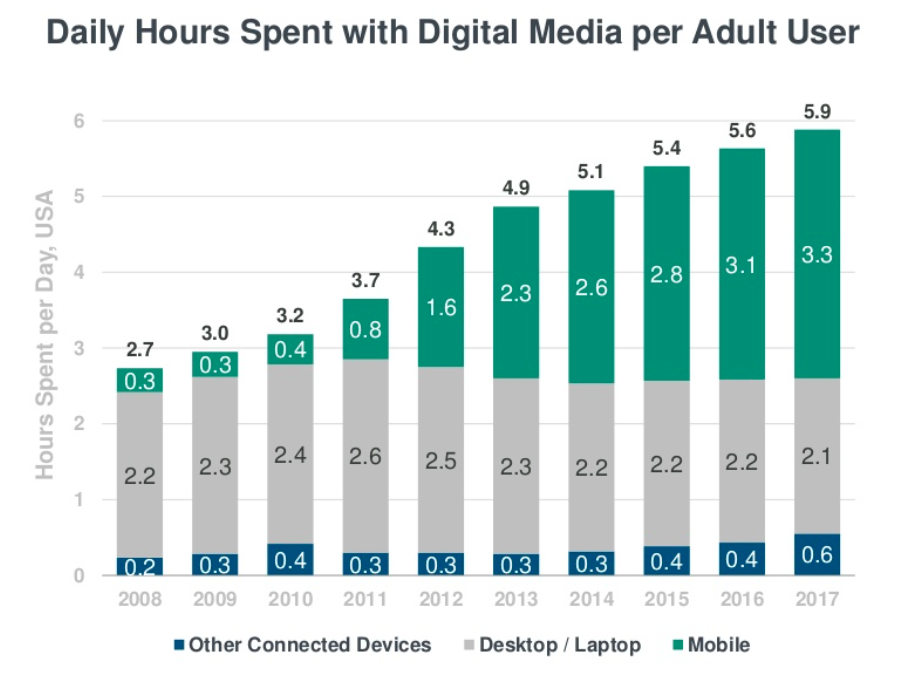 Focus on digital and you will see growth. If you don't, you will be disrupted.
Wealth management companies need to foster a spirit of advancement, transformation, and digital reform in order to stay relevant. By implementing a digital strategy they can make sure they are on the cutting-edge of the financial service industry.
In addition to helping them stay more relevant, this will also help in cornering a growing market, and make important improvements that will help their clients have better overall experiences. It also gives clients more security in feeling that the companies managing their wealth are up-to-date, client-focused, and leaders in the field.